About us
Our story began in Spring 2020 when, like most musicians, I suddenly began teaching and performing music online during the Covid-19 lockdown. I quickly grew frustrated with the lack of accessible materials to help me effectively continue to perform and teach online. I kept looking for a central platform that could provide resources specifically for musicians instead of spending all my time trying to become a IT specialist or audio engineer for myself and my students.
My research began during the summer of 2020 as I began collaborating with various colleagues across musical genres and academic levels to create relevant and authoritative content specifically for the needs of musicians as explained by actual audio engineers and IT specialists. The content is designed to be downloaded and immediately utilized within any musical context regardless of musical genre, instrument, level, or teaching methods.
Every resource is thoroughly fact checked by industry experts and constantly updated to reflect best practices. Our affordably priced resources ensure every musician has access to the resources they need to adapt and thrive in the online music world. We believe the music world will continue to grow and thrive with the extended possibilities available in the online sphere.
Our mission is to support our fellow colleagues as we all navigate the rapidly changing music field and embrace the possibilities of the future.
AnnaLotte Smith
Concert Pianist, Pedagogue, Entrepreneur
Sophia Nayda
Audio Engineer, Singer-Songwriter, Polyglot
John Franeck
Concert Pianist, Recording Artist, Composer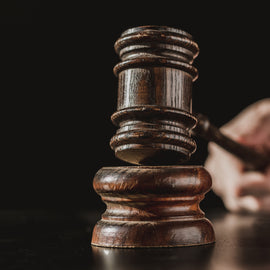 Matthew Kolasa ESQ
Attorney, Editor, Pianist
You May Also Like
Created for Musicians Like You